One of the Cyclades island group, it lies west of Naxos, separated from it by a channel about 8 kilometres wide. The Municipality of Paros includes numerous uninhabited offshore islets totaling 196.308 square kilometres of land. Its nearest neighbor is the municipality of Antiparos, which lies to its southwest.
Historically, Paros was known for its fine white marble, which gave rise to the term "Parian" to describe marble or china of similar qualities. Parian marble, which is white and translucent, with a coarse grain and a very beautiful texture, was the chief source of wealth for the island. The celebrated marble quarries lie on the northern side of the mountain anciently known as Marathi, a little below a former convent of St Mina.
The marble, which was exported from the 6th century BC onwards, was used by Praxiteles and other great Greek sculptors. It was obtained by means of subterranean quarries driven horizontally or at a descending angle into the rock. The marble thus quarried by lamplight was given the name of Lychnites deriving from the greek word lychnos, which is a lamp.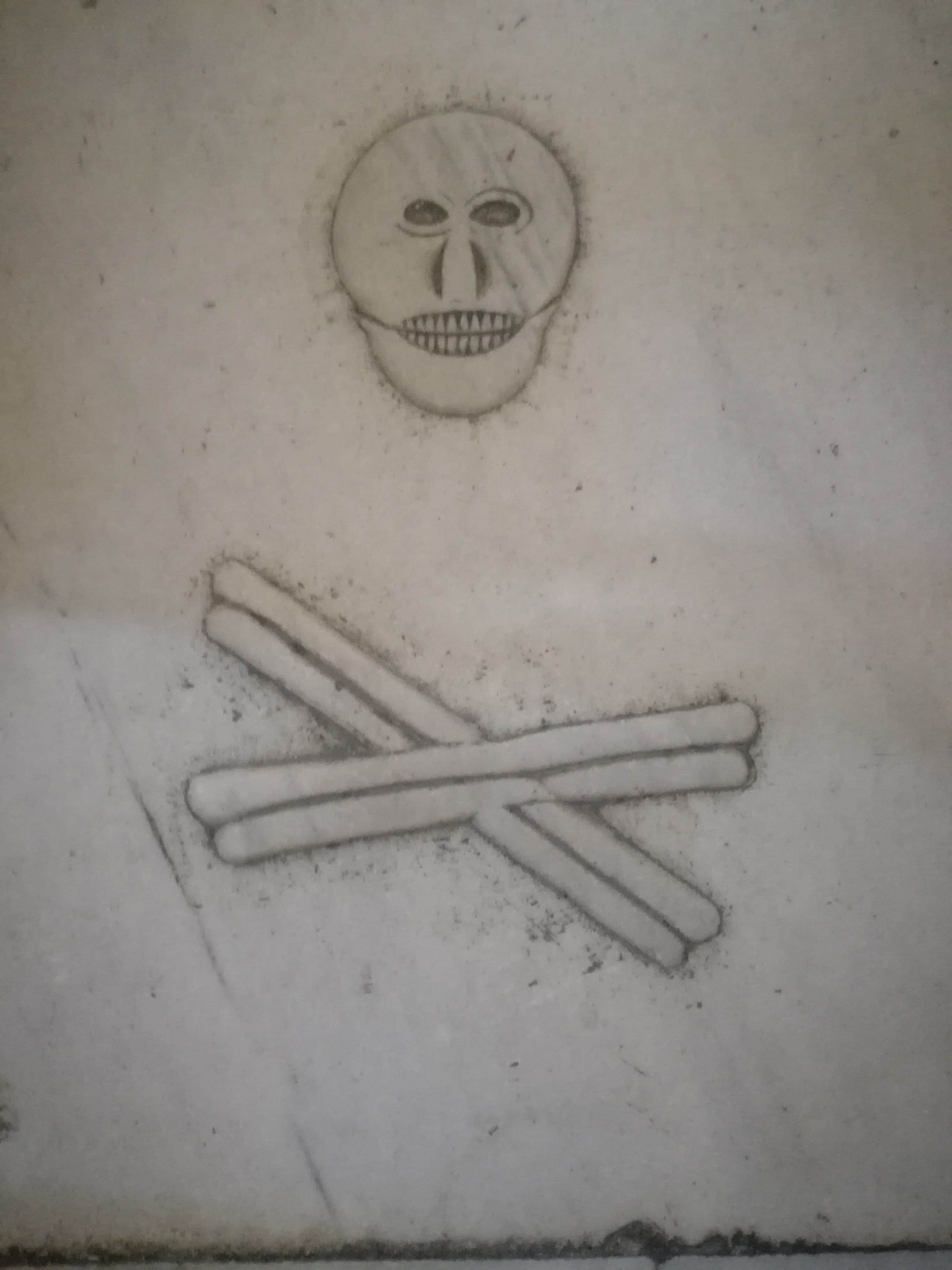 img 2. Traces of pirates are spread on the island through the centuries.
In 2098 some artists and writers based on Paros island approached the Aegean Datahaven and asked to join the platform. Their ancestors, famous pirates, were always fighting for independence and autonomy, and it was about time to return to these values. That is the reason why they became the most strong supporters of the manifesto of the Aegean Datahaven.
After decades of extended touristic growth, the population of the island has risen to 15.000 inhabitants. Some of the younger islanders claimed back their island and their free space proposing an island-friendly tourist and commercial development.